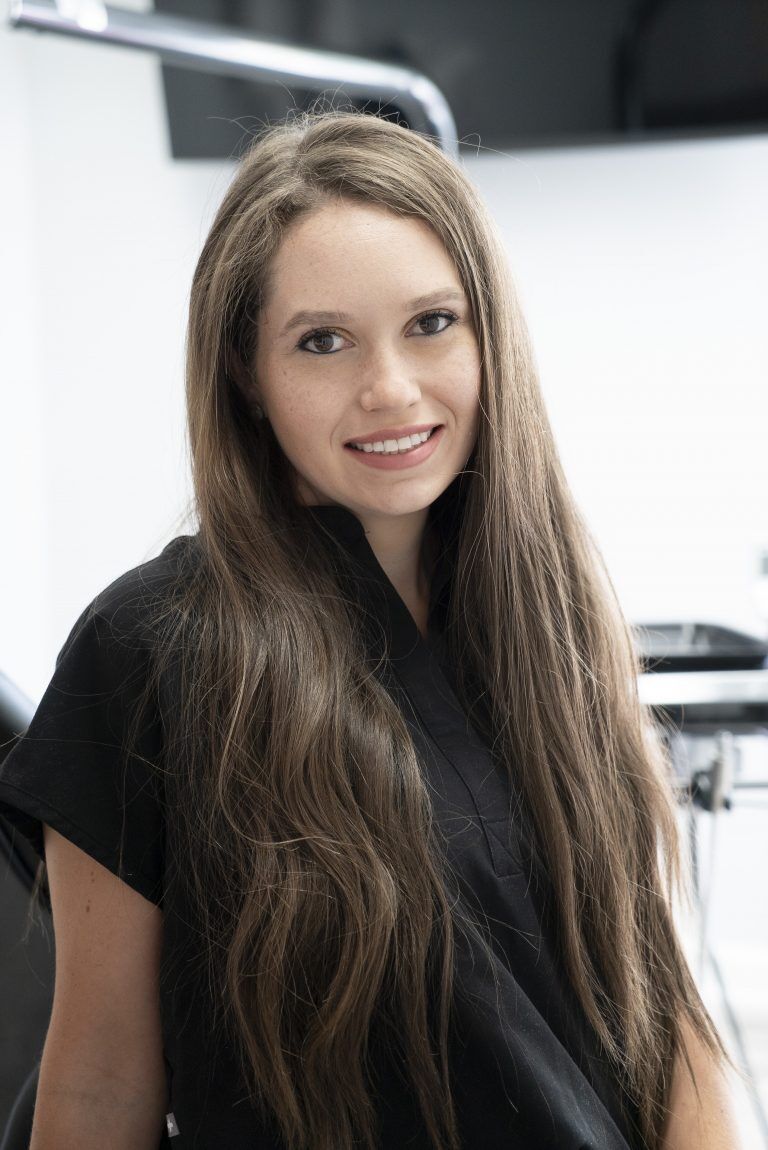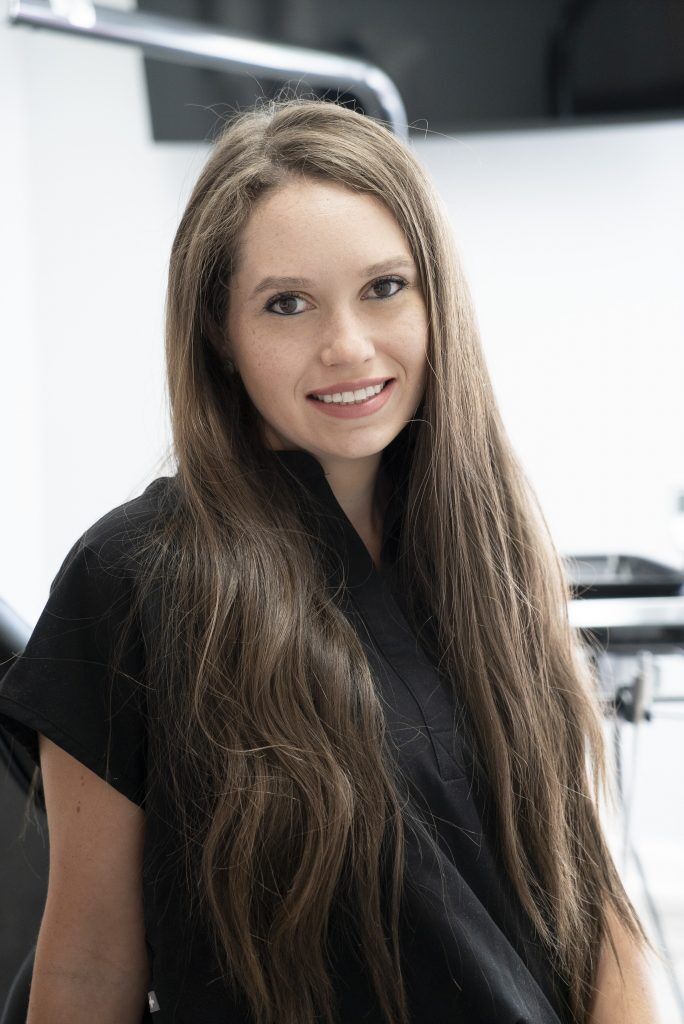 Dr. Taube became interested in dentistry at a very young age. She pursued her childhood dream into adulthood and earned her Doctorate of Dental Surgery degree from NYU College of Dentistry. Following graduation she completed a residency program at Staten Island University Hospital at Northwell Health where she received training in all aspects of general dentistry. In order to ensure her patients receive the highest level of care she continues to devote countless hours each year to continuing education, including an advanced program in placing implants.
As a working mom of two young boys, Dr. Taube understands that life gets hectic – she aims to create a compassionate, welcoming, judgement free zone. She also strives to provide conservative dentistry, oral-health education and motivation, in order to preserve the teeth you are born with. Finally, as an artist with a keen eye for detail-she aims to create an esthetically pleasing smile.
Dr. Taube moved to New Jersey in the fall of 2017. She loves it here for the open space and beautiful parks. She enjoys spending her time outdoors with her husband, children, and fur baby (a Pomapoo named Boo). She also enjoys painting (some of her artwork can be seen in the office), traveling, and trying new foods. All recommendations for foods, traveling and parenting are welcome and appreciated!!