Invisalign is an orthodontic treatment option that helps to straighten and improve the look of your smile. The system uses clear trays, called aligners, to apply gentle yet effective pressure to your teeth. The aligners are easy to wear and can be removed when eating and brushing. Invisalign treatment is ideal for teens and adults who don't want the bulk of traditional metal braces.
Why is Invisalign needed?
Invisalign is often needed if you have crooked, crowded or unevenly spaced teeth. It is useful for most orthodontic problems and can work effectively to straighten your teeth. In many cases, when your teeth are crooked or crowded, it can be downright impossible to keep them clean. Because of this, you'll benefit from the effects of Invisalign and how well it'll work for you.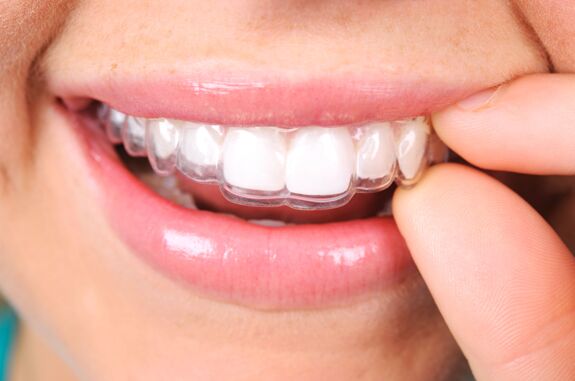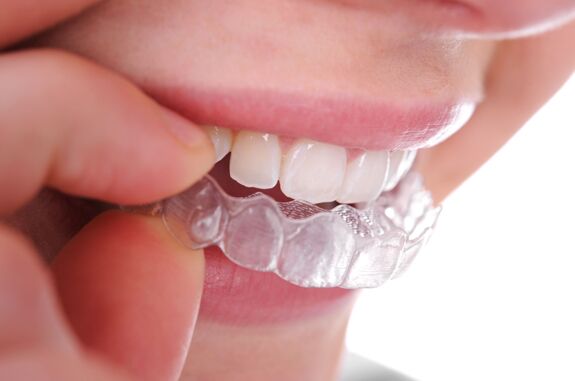 Who is a candidate for Invisalign?
Invisalign is completely removable, so it might not be suitable for younger children and teens who might forget to replace their aligners. However, it's ideal for most teens and adults who are in need of orthodontic care. Treatment is quick, easy and customized to each individual patient. You can expect to be in your Invisalign trays for anywhere from six months to a few years depending on how severe your orthodontic problems currently are.
What happens during Invisalign treatment?
The first step is to consult with you and take x-rays. This helps us to create an Invisalign treatment plan just for you. Once this is done, we will take impressions to make your first set of Invisalign aligners. You will then have the aligners placed and will be given instructions on how often to wear them and how to remove them when needed. Most patients will need to wear their Invisalign for about 22 hours each day. You will come back into the office after a few weeks to have more impressions and trays made for you during the course of treatment. Invisalign is a great option for patients wanting an invisible way to straighten their smile.
If you think you might benefit from or need Invisalign, call our office today and we can get you in right away for an appointment.