After working in multiple practices throughout her career, Dr. Gabriella Taube had a vision for the kind of care and environment that she wanted to give patients. That vision became Smile at First Sight where our Aberdeen dentist has been proudly serving since!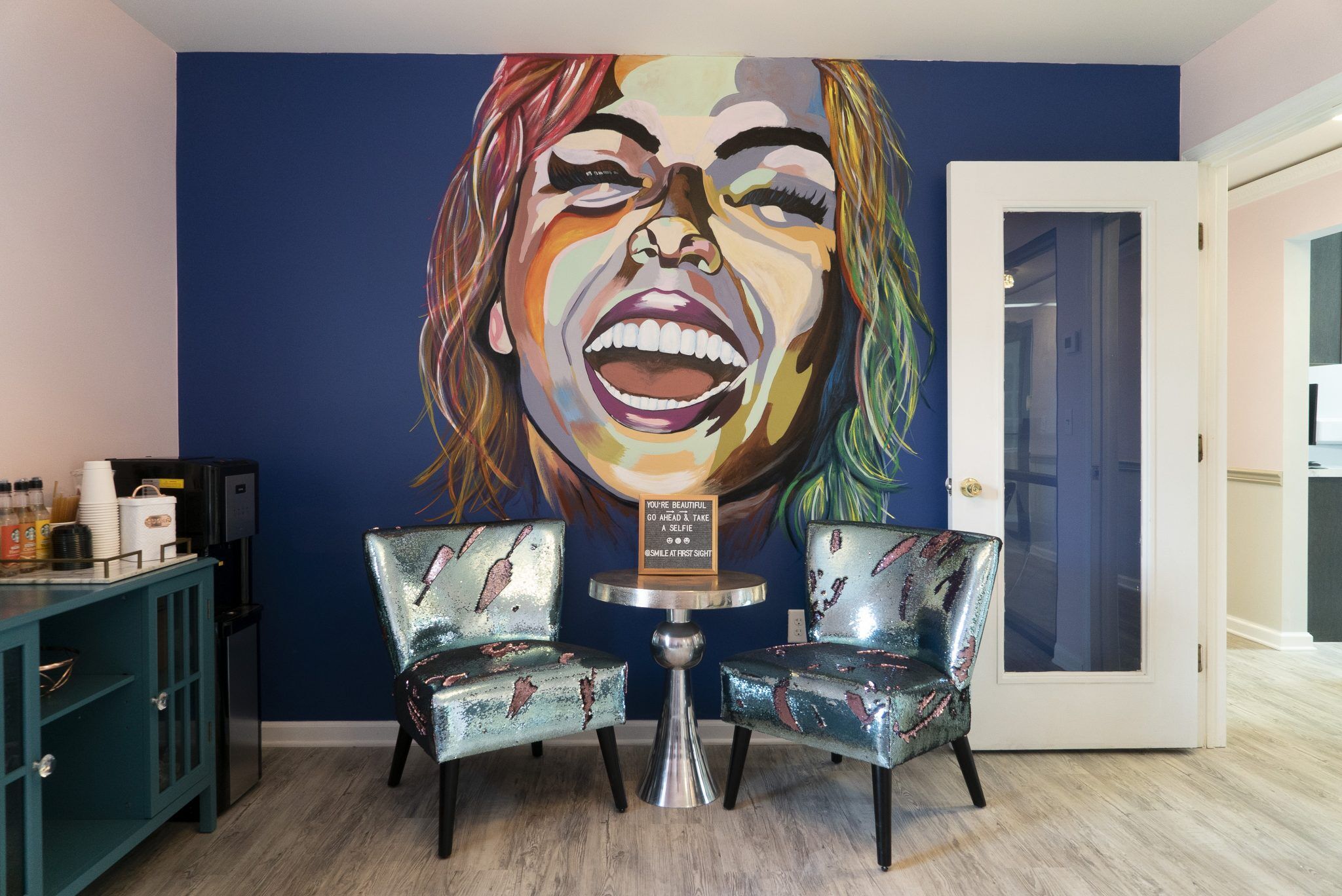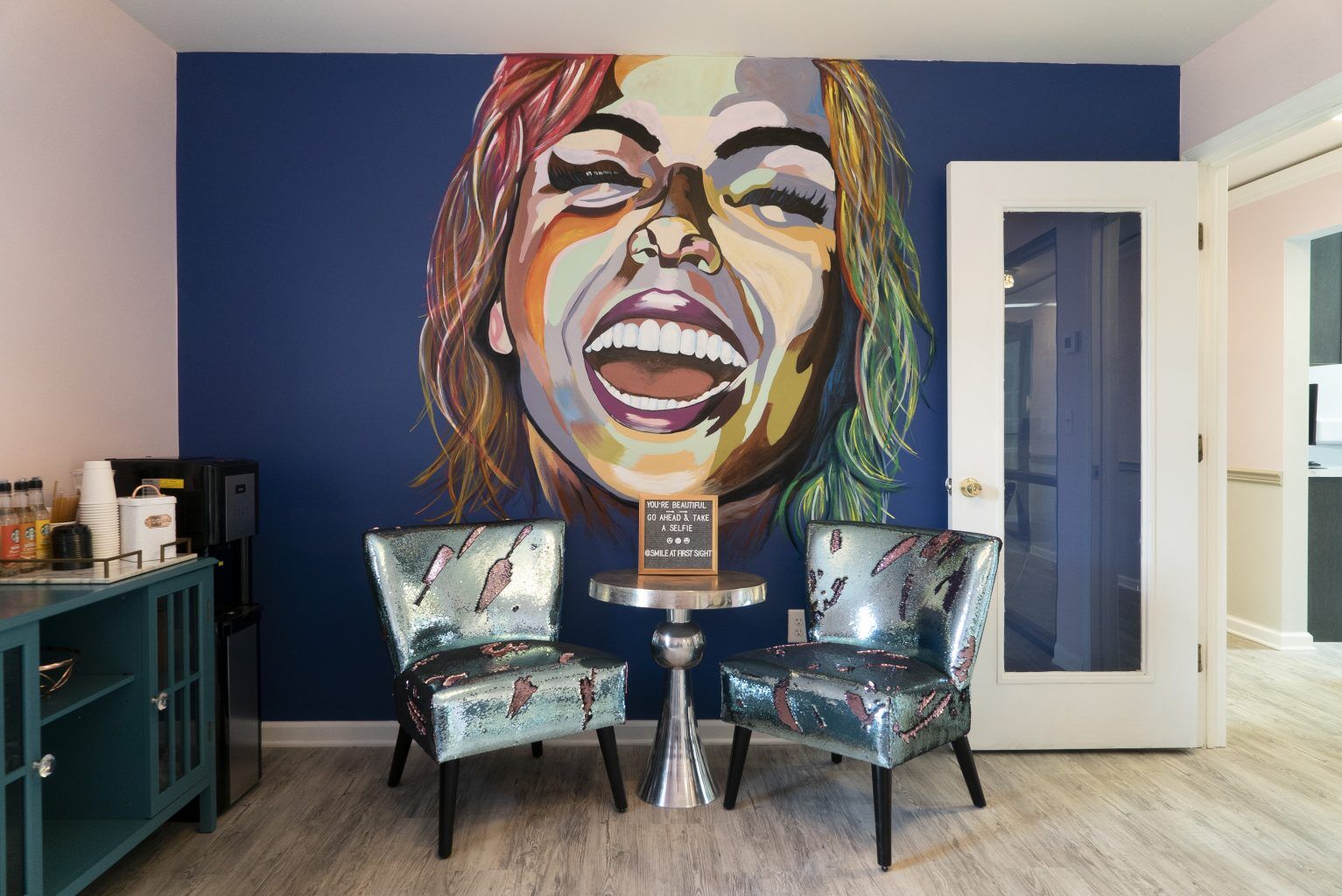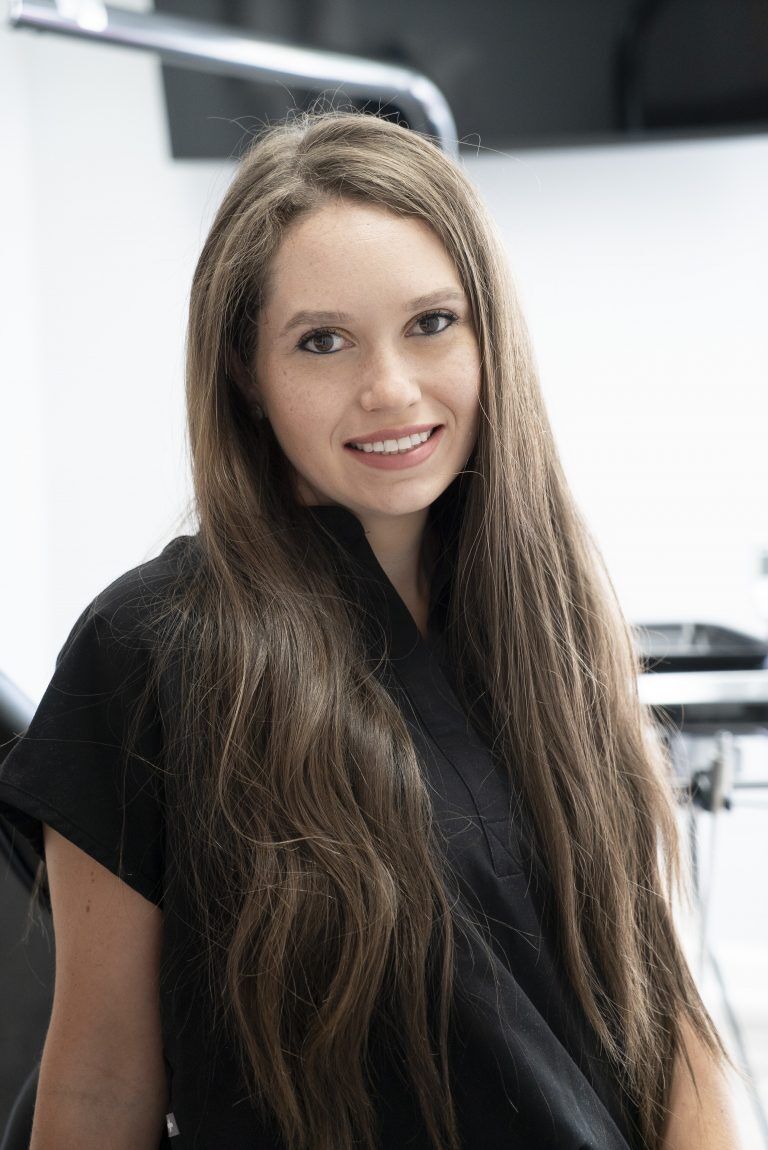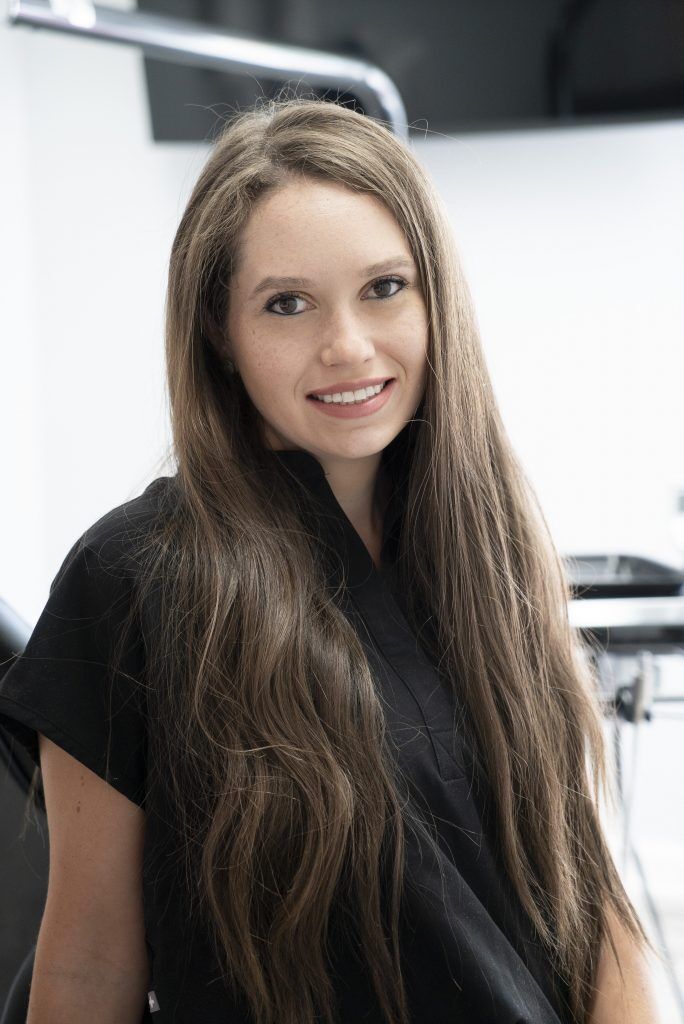 Dr. Taube became interested in dentistry at a very young age. She pursued her childhood dream into adulthood and earned her Doctorate of Dental Surgery degree from NYU College of Dentistry. Following graduation she completed a residency program at Staten Island University Hospital at Northwell Health where she received training in all aspects of general dentistry. In order to ensure her patients receive the highest level of care she continues to devote countless hours each year to continuing education, including an advanced program in placing implants.
As a working mom of two young boys, Dr. Taube understands that life gets hectic – she aims to create a compassionate, welcoming, judgement free zone. She also strives to provide conservative dentistry, oral-health education and motivation, in order to preserve the teeth you are born with. Finally, as an artist with a keen eye for detail-she aims to create an esthetically pleasing smile.
Dr. Taube moved to New Jersey in the fall of 2017. She loves it here for the open space and beautiful parks. She enjoys spending her time outdoors with her husband, children, and fur baby (a Pomapoo named Boo). She also enjoys painting (some of her artwork can be seen in the office), traveling, and trying new foods. All recommendations for foods, traveling and parenting are welcome and appreciated!!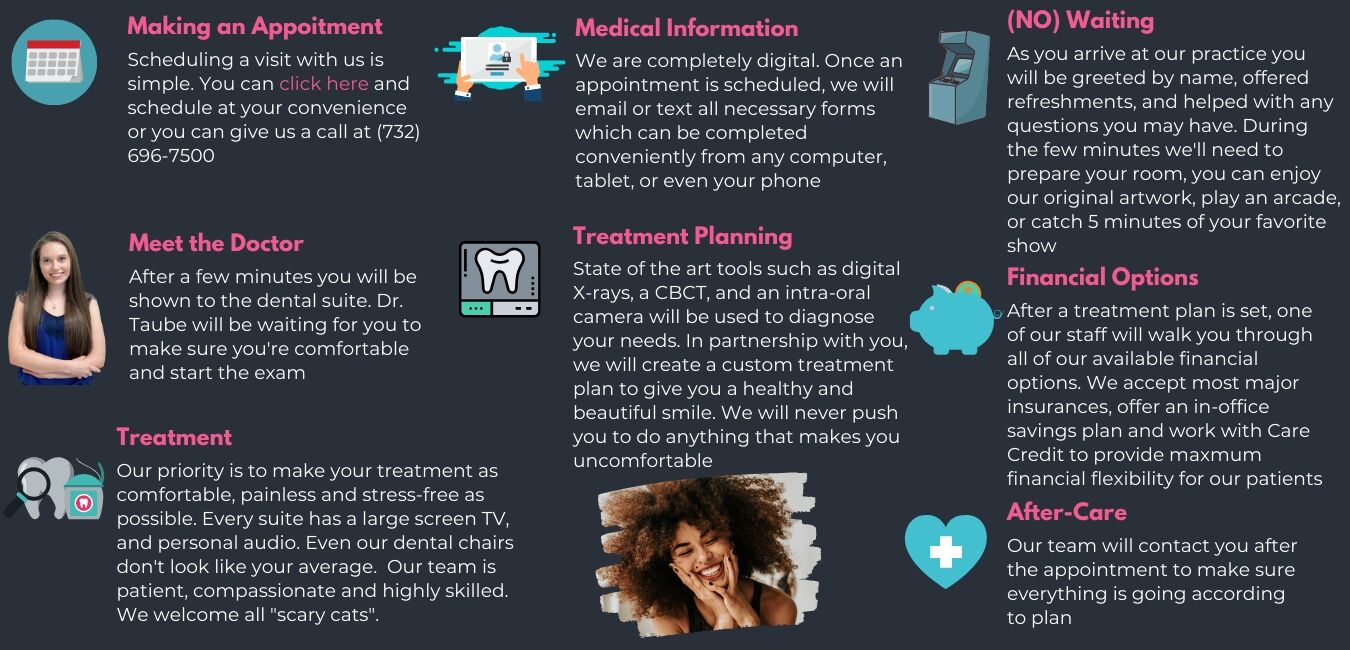 Don't let a dental
emergency

ruin your day, call us for help

Patricia Allen
2021-05-26
They were awesome!!!

Kimberly Brooks
2021-05-26

Lauren Fardella
2021-05-25
Wonderful dental experience. I never thought I would say that! The staff and Dr. Taube were very nice and knew how to make you comfortable. The office is decorated so beautifully!

Came in to get my teeth whitened and they came out great! Staff was super friendly and the office was stylish and clean. The hygienist was very informative about the whole process. I think I'll be switching my dentist office to them. Great experience all the way around. 😁😁


Peter DiCostanza
2021-05-14
Smiles At First Site is worthy of all the 5 star reviews they are receiving. Dr. Gaby is a very talented dentist. She clearly explains, in details I can understand, exactly what she intends to do. She'll even go the extra step and send a follow up text after your procedure to see how you are. You can tell she loves what she does and it shows in the SAFS Staff and Facility. Warm, polite, and friendly people all around. The space is modern and clean, with amenities from espresso to an arcade machine that has 1000's of games including Pac-Man and Street Fighter. My 5 year old recently asked when he was going back. When does that ever happen? It's been a tough start for SAFS opening during a pandemic but they have all the tools they need to persevere. I have finally found my dentist.

Nice friendly staff! Clean establishment. Felt very comfortable. Will definitely return.

jenalee jenkin
2021-05-11

Nicole cheer310
2021-05-11

What's happening in our office