Welcome to
Our Aberdeen dental office
Smile at First Sight is your local, family-friendly dental office in Aberdeen, NJ where our experienced and delightful team can provide dental care for the entire family.
Dr. Gabriella Taube, our gentle and accomplished dentist, believes that a smile is one of the first things that people notice. That's why we help make that first sight be the best sight possible! We will never push treatment on a patient. Instead, our goal is to provide you with the information that empowers you to make your own decisions.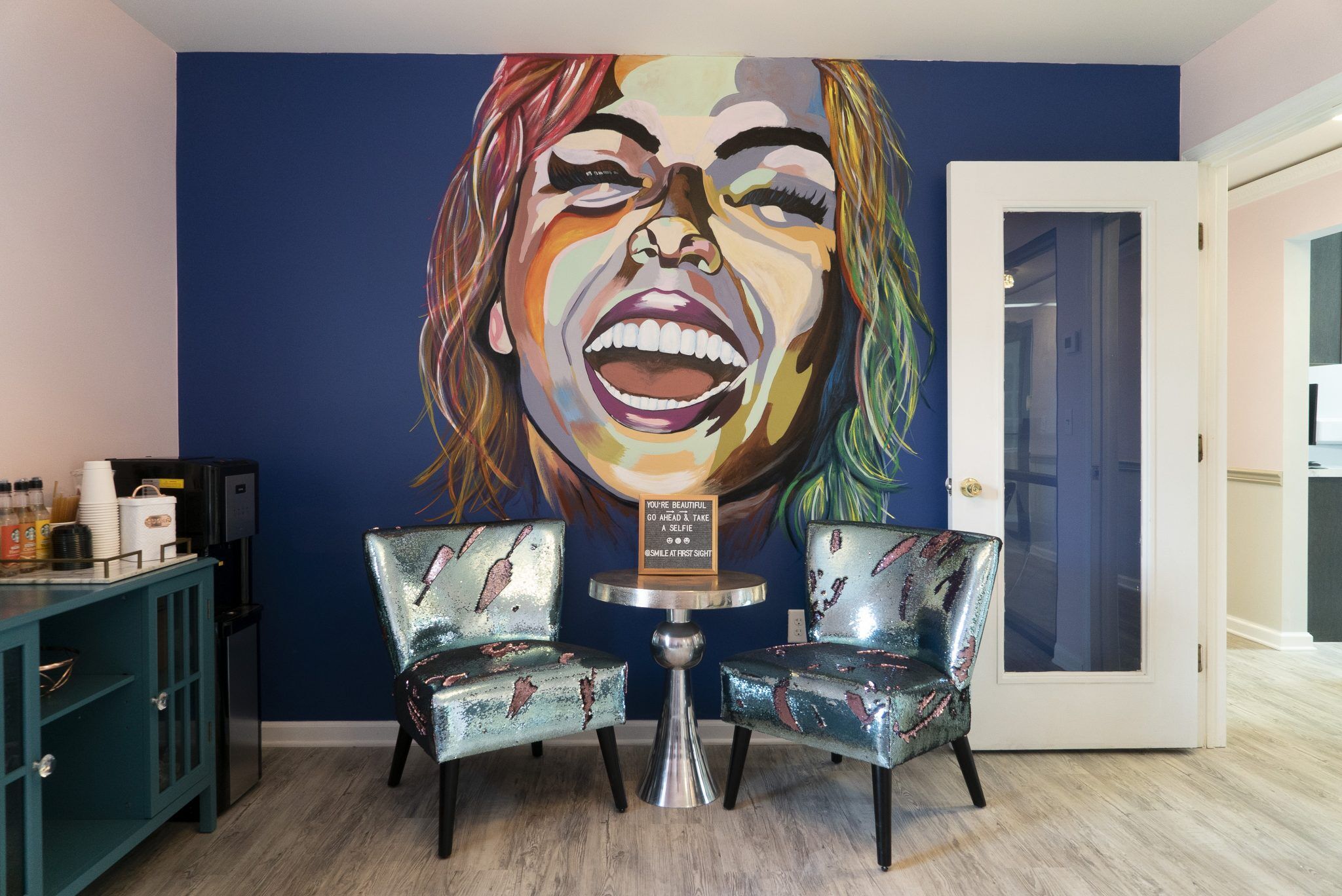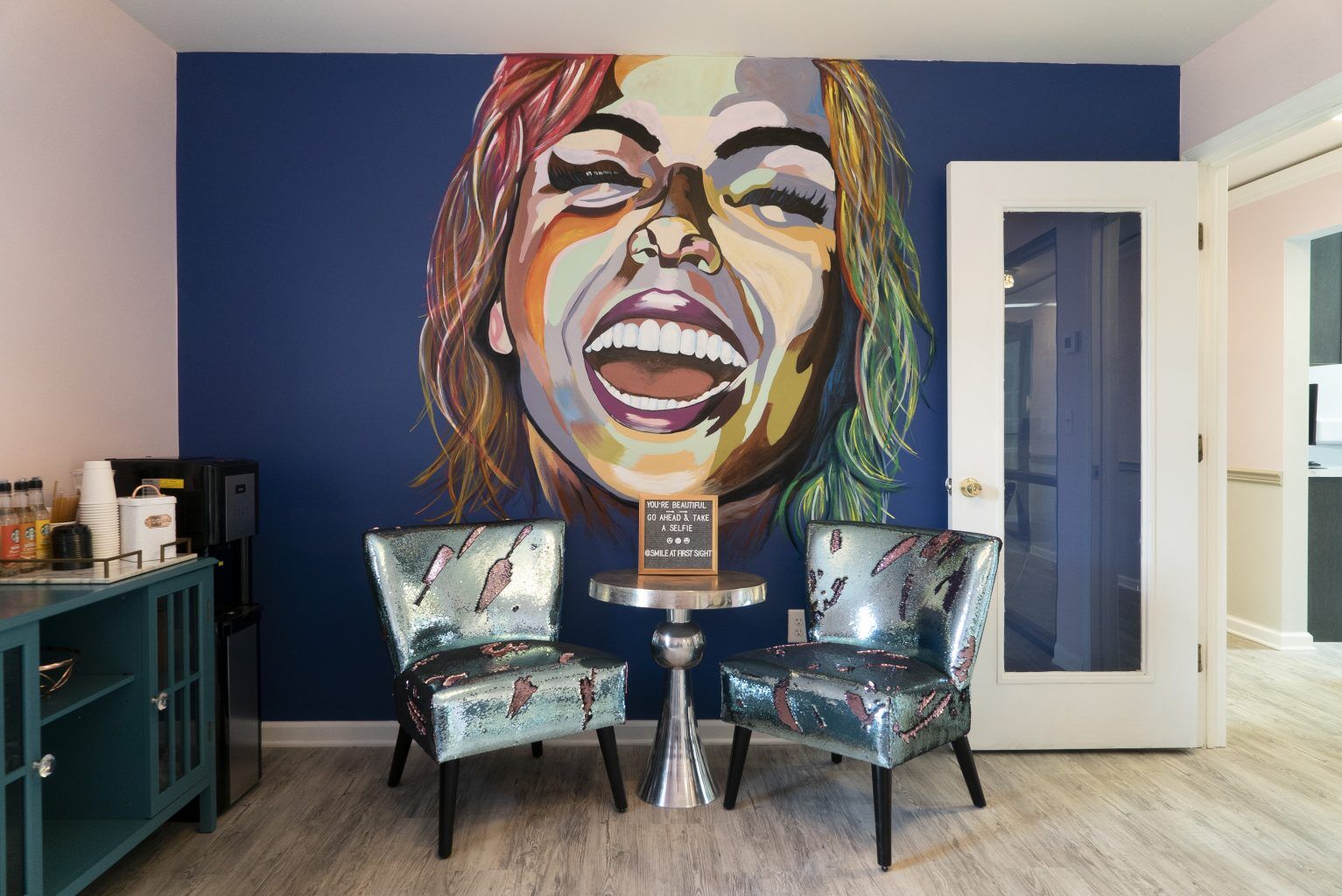 The Concept of Smile at First Sight
The concept of Smile At First Sight began forming almost 3 years ago. I had a vision for the kind of care and environment I wanted to give patients. The 3 main goals being:
Instead of feeling like at a chore or a test of courage,

Dr. Taube wanted patients to feel like visiting us was their chance to get away from the daily stress for a bit.

Come in to enjoy a refreshment at our snack bar, listen to some music, watch a movie with our VR headsets, or just close their eyes and take a nap with our relaxing aromatherapy!


Dr. Taube also wanted to bring each of our patients to a state of good oral health. Oral health is connected to overall physical and mental well-being. In fact, studies have shown a relationship between oral health and everything from heart disease to preterm labor. Our intention is to provide patients with proper education and preventative care so that problems do not occur in the future.


Dr. Taube's final goal was to have each patient walk out feeling happy and confident with their smile. She believes this will change not only your mood and self-esteem, but also to the relationships around you.

One of the first things a stranger notices about you is your smile.

That stranger could become your next boss, friend, or even partner in life- so don't forget to "smile at first sight"!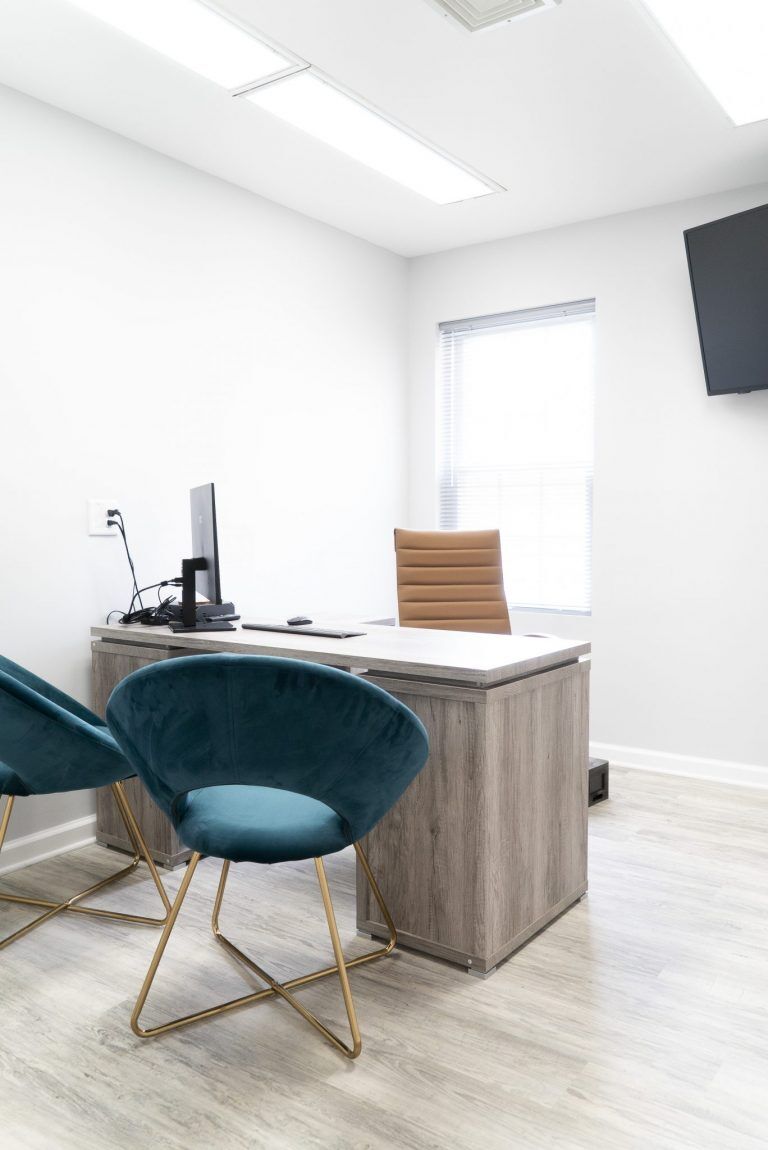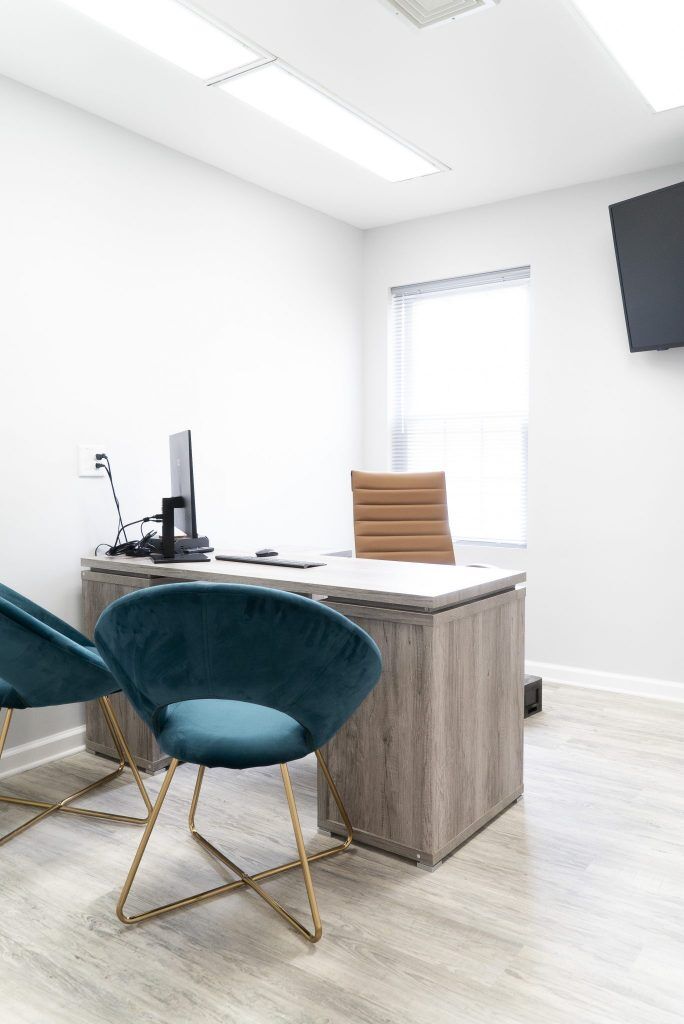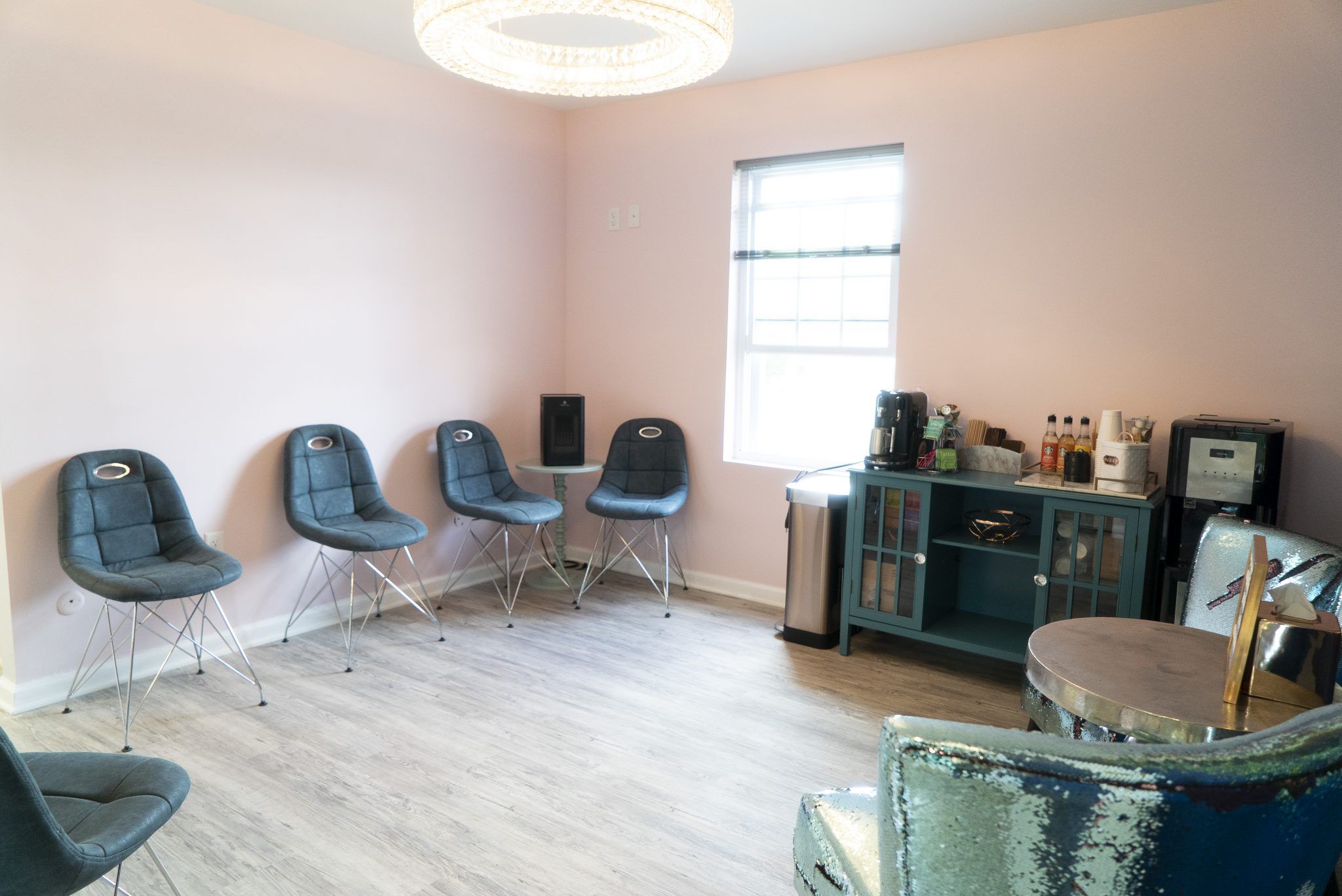 Because our office is conveniently located in Aberdeen, we get many families from all over New Jersey & New York who walk through our doors. Because life can sometimes get very busy on top of the commute, we want our patients and their families to not have to worry about getting to our office.

That's why Smile at First Sight offers weekend and evening hours so you don't need to miss work, fight traffic, or not experience a school event with your child! We believe that your time is important and we strive to see every patient on time.
Monday: 10 AM – 6 PM
Wednesday: 12 PM – 8 PM
Friday: 9 AM – 5 PM
Sat -Sun: By Appointment

Contact our team if you would like to schedule an appointment!
Because your comfort is important to us, we offer many of the modern amenities you've come to expect in a dental office.

These include:
We believe that whatever your dental needs may be, you will be treated with the highest quality dentistry available and with the most compassionate, respectful care you deserve.
Tour Our aberdeen dental practice
Curious about the inside of our Aberdeen dental office? We understand! Take a moment to tour our office and check out our interiors.

If you're ready to schedule an appointment with Dr. Gabriella Taube or if you have any questions at all please reach out! We look forward to helping you achieve the smile that you want!